Our Primary Care Network Operations Manager is driven 'to make a difference'   
Katie Clark, our Primary Care Network Operations Manager, is working hard with her team to enhance the services that we offer to our patients. She is drawing on her previous experience in both management and primary care, to make rapid progress in her newly created role.   
Primary Care Networks comprise groups of local surgeries, which aim to share best practice and resourcing for patients. Each PCN is led by a Clinical Director and GPs who decide which additional services their patients would benefit from.   
It is Katie and her team's job to manage the delivery of wider services to Rockingham Forest, South Peterborough, St Neots and Four Counties Primary Care Networks.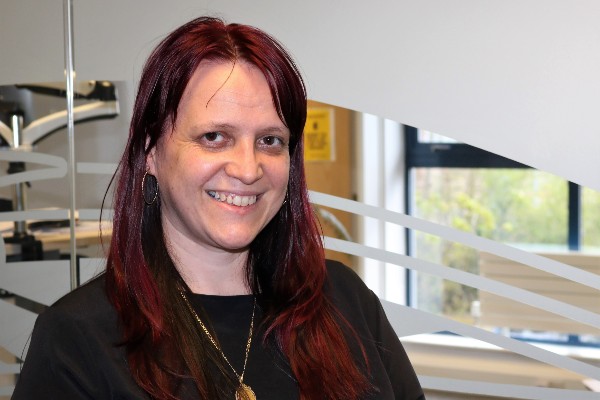 Katie said: 'PCNs are bringing in more holistic and social roles such as social prescribers and health and wellbeing coaches. We have recruited about 20 or 30 additional roles and work closely with the Clinical Directors to ensure we get the most appropriate personnel.  #'For example, we have got five health and wellbeing coaches in south Peterborough with a real spectrum of mental health, nutrition, personal training, teaching and social care experience between them.'   
Katie said: 'We are also looking at a range of initiatives so there are a lot of ongoing projects for the team.    
'I like to think strategically and address the bigger picture. I want to make a positive difference in people's lives and so this role will ensure that our patients get that across the region that our surgeries operate in.' 
Published: Jun 7, 2021
GCM: INDEX - News and Newsletters