Introducing the Chair of Headlands' PPG
The Chair of the Patient Participation Group at Headlands' practice has plans for its development, including increasing the membership and prioritising communication with patients.
The PPG acts as a 'critical friend' to the surgery, meeting with managers and clinicians, raising issues and being a conduit between the patients and the surgery.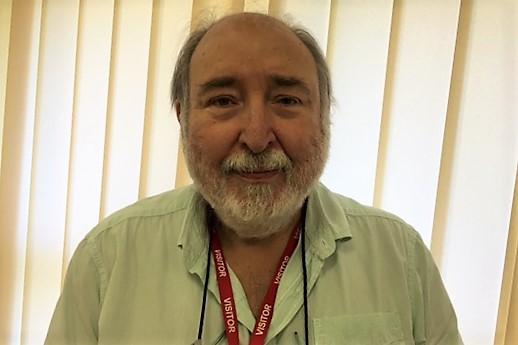 Prof Peter Woolliscroft is the Chair of the PPG, having been a patient at Headlands for 40 years.
He is also the Lead Governor at Kettering General Hospital and wanted to get involved with the PPG to be informed about the pressures and opportunities in local primary care. 
He said: 'We are a newly-formed group and our members come from a range of backgrounds. Healthcare has a language all of its own and so I would like our communications to be straightforward, easily understandable and relevant.'
The PPG is also looking to recruit new members, especially those from a younger age group or who can represent diverse or special interest groups.
'This is only our second meeting so we are very newly established, however things will progress as our membership expands and we want to make a positive difference. As a PPG we would also value having regular meetings with doctors so they can understand some of the issues that patients are discussing, although the PPG is a force for change, not a way to air individual grievances or complaints.'
Published: Sep 20, 2021
INDEX - News and Newsletters