LAKESIDE HEALTHCARE

  Lakeside Healthcare Group

Lakeside Healthcare is a new type of NHS general practice which builds upon and celebrates all that is great about traditional primary care services. We are local surgeries run by doctors, nurses and associated staff who know their patients and care deeply about the quality of health provided in their communities. We build upon this by investing in people, facilities and equipment to provide services that are more accessible, more convenient and more diverse within the local community. We work for our patients.​   
When We Are Closed
NHS 111
If you require urgent medical attention or advice outside of surgery hours please call NHS111.
Calls are free from both landlines and mobile phones.
Out-of-hours services are generally busy so please think carefully before asking to see a doctor and only do so if you genuinely cannot wait until the surgery re-opens.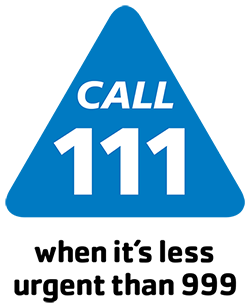 In a genuine emergency you should call 999. Chest pains and / or shortness of breath constitute an emergency.