Patient Participation Group (PPG)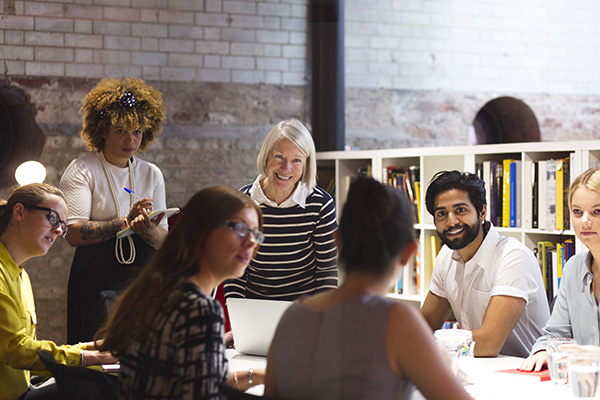 Virtual Patient Reference Group
We are very proud of our surgery and staff and although we try to do a good job we are always looking at ways to improve. We have set up a Virtual Patient Participation Group so that patients can make suggestions about the way we deliver services. We would like a wide range of our patients to take part so that the views are representative of the local population.
We will email members from time to time to ask their views and we would like as many patients as possible to take part – just leave us your email address and we will be in contact once or twice a year to ask you for this feedback.
If you would like to sign up, please click here
We will be in touch shortly after we receive your submission. Please note that no medical information or questions will be responded to.
Many thanks for your assistance
The information you supply us will be used lawfully, in accordance with the Data Protection Act 1998. The Data Protection Act 1998 gives you the right to know what information is held about you and sets out rules to make sure that this information is handled properly.