Meet the surgery's Patient Services Manager
Mary Russell says that while the practice retains a friendly neighbourhood feel, the support of the Lakeside Partnership has been vital, particularly throughout the pandemic.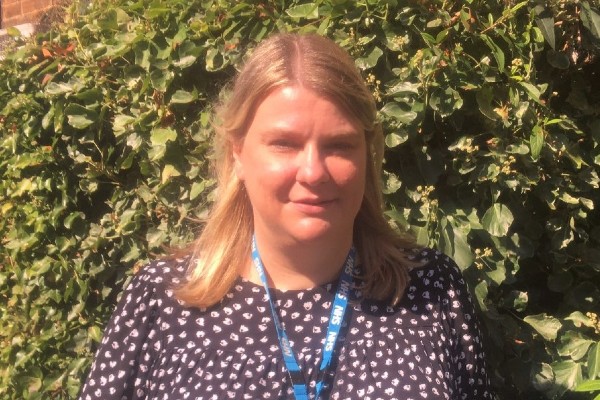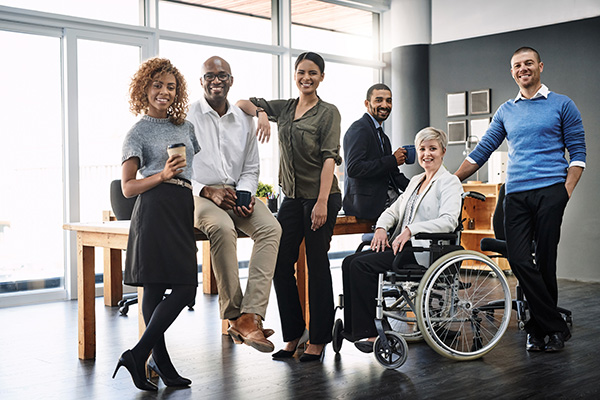 Support your Surgery
The British Medical Association has launched a campaign supporting the work of GP surgeries and petitioning for more Government funding.
Blood Bottle Shortage
Unfortunately, due to a global shortage of blood bottles we are unable to provide routine blood tests until further notice.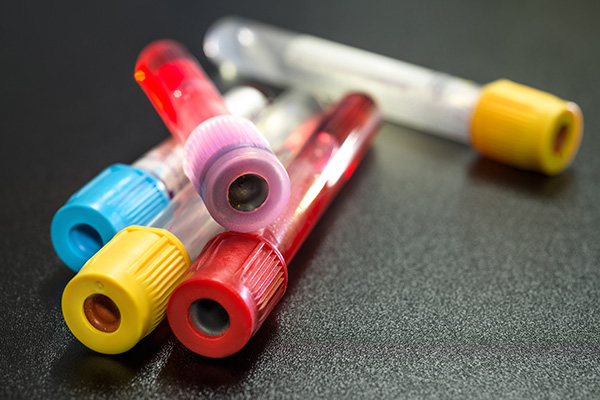 Flu Vaccinations
This is just to confirm that we are holding vaccine clinics for patients aged 75 years and over. The first clinics are on Saturdays 2 and 9 October. If you are in this age category then please book your slot. We are still waiting for the delivery of vaccines for patients aged under 65 years and will post updates about clinics for this age group as soon as possible.
Introducing our patient participation group
The Chair of our Patient Participation Group has plans for its development, including increasing the membership and prioritising communication with patients.
The PPG acts as a 'critical friend' to the surgery, meeting with managers and clinicians, raising issues and being a conduit between the patients and the surgery.
Prof Peter Woolliscroft is the Chair of the PPG, having been a patient at Headlands for 40 years. He is also the Lead Governor at Kettering General Hospital and wanted to get involved with the PPG to be informed about the pressures and opportunities in local primary care.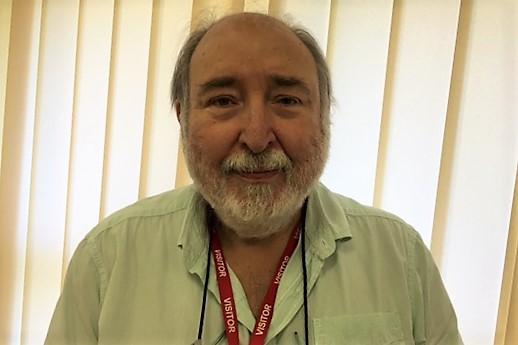 Prof Peter Woolliscroft - Chair
He said: 'We are a newly-formed group and our members come from a range of backgrounds. Healthcare has a language all of its own and so I would like our communications to be straightforward, easily understandable and relevant.'
'This is only our second meeting so we are very newly established, however things will progress as our membership expands and we want to make a positive difference. As a PPG we would also value having regular meetings with doctors so they can understand some of the issues that patients are discussing, although the PPG is a force for change, not a way to air individual grievances or complaints.'
The PPG is also looking to recruit new members, especially those from a younger age group or who can represent diverse or special interest groups.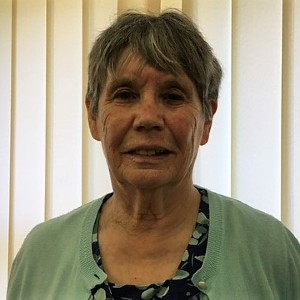 Muriel Ames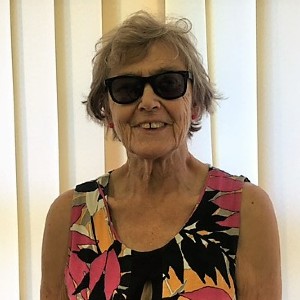 Valerie Peel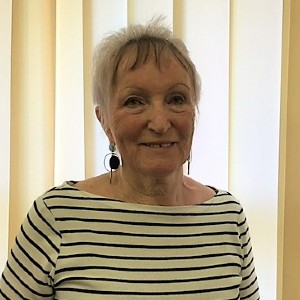 Violet Connellan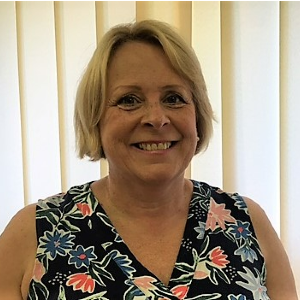 Kay Sandell
Meeting of Headlands PPG - September 2021
Headlands PPG met on 8 September and discussed the following:
Electronic callboard
If patients have difficulties seeing or hearing their appointment announced on the electronic callboard then please make the receptionists aware when you book in. They always keep an eye on patient flow in the waiting room and will be happy to notify you when it is your turn.
PPG recruitment
The PPG wants to make its membership more representative of the patient body, and is looking to recruit patients from younger/ more diverse groups. Depending on how many are recruited then the timing of the meeting (which is currently at 11am on a Wednesday) could be moved to accommodate those who work or study. If you are interested in joining the PPG then please email fill in the form on our website.
PPG sub groups
Once up to full strength the PPG is looking to set up subgroups which could include eg diabetes, respiratory disease, video consultations. These would be led and driven by PPG members with a special interest in these areas.
Newsletter
Headlands Practice and the PPG will release a quarterly newsletter in both electronic and paper format to keep patients and local care home/supported living providers, informed of the latest developments.
This will be promoted on the practice's news site and Facebook pages. Paper copies will be available at reception.
Survey
A patient survey is being planned. The first will be a quick overview survey which will provide a snapshot of patients' opinions. Once the results are collated then there will be follow up surveys to enable the PPG and practice to gather more information on areas of development and improvement.
Flu clinics
Once the practice receives notification of a revised date for the flu vaccine delivery then clinics are being planned to run over four weeks from 8am to 12 on Saturday mornings. These will be split into cohorts of under and over-65s. Social distancing measures and a one way system will be in place. Once we have further details of dates patients will be invited to book their vaccinations.
CQC visit
The practice has had a recent reinspection by the Care Quality Commission. We will share further details and feedback once the official report has been published.
The next PPG meeting is on Wednesday 6 October at 11am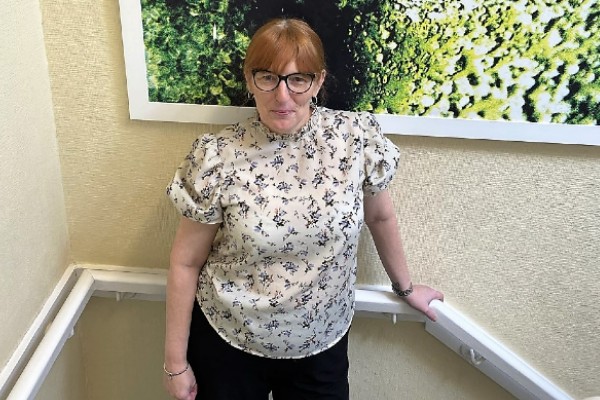 Jane's 13-year service at headlands surgery
Jane, an administrator at our surgery, says that being part of the Lakeside Partnership has given greater opportunity to liaise with colleagues at other sites.
Championing our carers
Jane's work has meant that the surgery has received Northamptonshire Investors in Carers Silver Accreditation and she is now working towards the Gold award.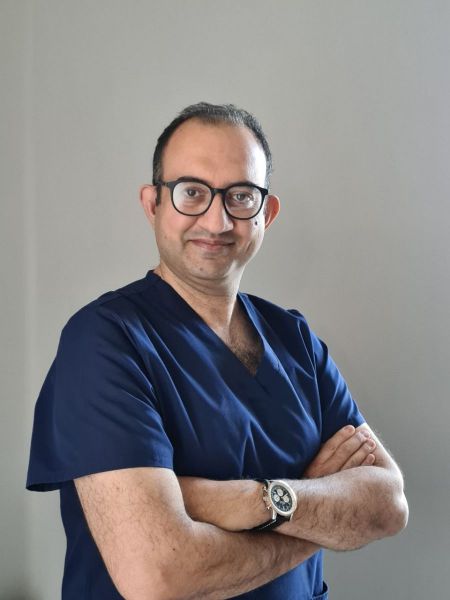 Dr Iqbal is our new NED
Dr Iqbal is looking forward to his new role as Non-Executive Director at Lakeside, representing the practice.
Published: Oct 4, 2021
INDEX - News and Newsletters